Best tile flooring store in Augusta, GA.  Flooring Pros specializes in tile flooring. We offer a wide variety of flooring tiles to meet any budget.
We're an Augusta flooring store that is focused on customer satisfaction. Our expert flooring installation team will install your floors the right way.
We provide a one-year installation warranty to give you peace of mind.  Even if you bought your floors from somewhere else, we'll install it.
As a durable, low-maintenance flooring type, tile is a solid choice. 
Tile can stand against damage, dirt, and debris. 
It adds a clean touch to any room and is one of the more practical selections of flooring. 
It is perfect for high foot traffic and complements any room design with its variety of customizable styles and colorways.
Flooring Pros has a great and affordable selection of tiles to choose from:
Ceramic tile

Porcelain tile

Wood-look tile

Natural stone

Mosaic tile
Matte finish

Glossy tile

Subway tile

Tile backsplash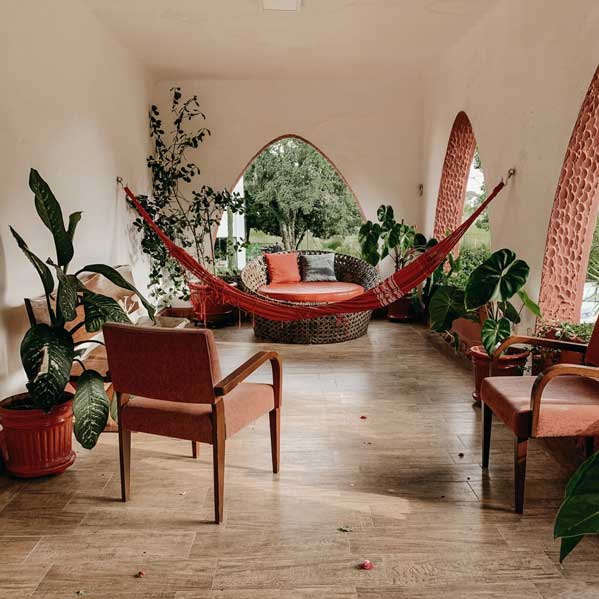 Frequently Asked Questions
Where can tile be installed?
The best place for tile flooring is a bathroom, kitchen, or mudroom.  Anywhere dirt and grime can reside is where you want tile flooring.
Glazed tile is water-resistant, durable, and can withstand surface damage.
This floor type is one of the easiest to maintain and one that can match any décor.
How to install tile flooring?
Tile can be difficult to install and because of this, tile flooring labor cost can be higher compared to other types of flooring options.
Flooring Pros provide a one-year installation warranty to give you peace of mind. 
You can check out our installation services by clicking here.
What are the advantageous vs disadvantages of tile flooring?
Easy to maintain and clean
Durable
Perfect for high moisture areas
Tedious installation
Heavy material
Can crack
Have additional questions? Please contact us at anytime.