Oiled teen brunette knows how to satisfy a man she likes, until she cums in https://flooringprosaugusta.com/cash-power/video-page/examining-buddies-secrets-deeper-into-hot-desi-hoo his hand.
FLOORING INSTALLATION AUGUSTA
FLOORING INSTALLATION AUGUSTA GA

We service the entire Central Savannah River Area (CSRA).
Whether you're looking for a flooring store near Augusta, Thomson, Louisville, Aiken, or McCormick, we have you covered.
CURRENT SALE
INSTALLATION STARTING @ $1.65/SF
Regular price: $1.99/SF
OUR HAPPY CLIENTS!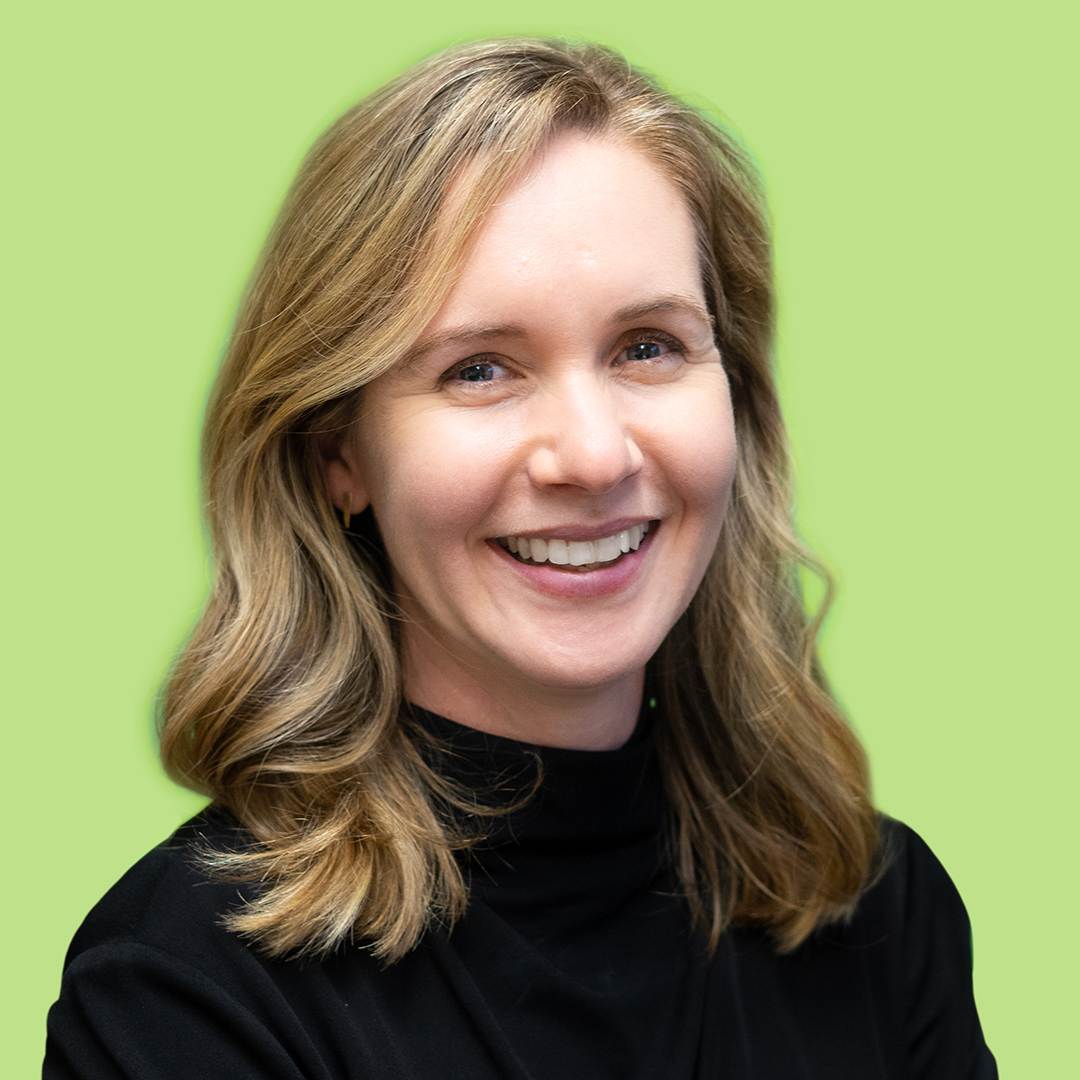 Elizabeth Fuller
Google Review
"They have done 3 properties from sanding and staining 100 yr old hardwoods to ripping up carpet and installing LVT! They are professional, timely, and do beautiful work! They were the most reasonably priced and do quality work! The best of both worlds!"


PDL Townhomes LLC
Google Review
"We have trusted Flooring Pros on all our flooring needs. They're a fantastic company to work with and make our jobs easier. They have done several of our rental properties ranging from waterproof vinyl planks, laminate, hardwood, sheet vinyl, carpet, and tile. They have great prices and have saved our management company and investors alot of money. Highly recommend.."

Dani M
Google Review
"I just wanted to share that we had the BEST experience with these guys...our installers were Randy and Sheldon. You couldn't find two more personable, polite, and professional guys! They did an excellent job, were wonderful to talk to, genuinely enjoyed their work and really reflected positively on not just themselves but the entire company. Highly reccommdend!"
Send Message
Feel free to visit our flooring store at any time or call with any questions you may have. For quality affordable flooring Augusta GA, choose us!
Flooring Pros Augusta
For flooring Augusta GA, choose Flooring Pros. We provide affordable flooring and professional installation for any budget.
Quick Menu
Contact
Follow Us
Copyright © Flooring Pros Augusta