We're an Augusta flooring store that provides expert professional flooring installation, wide selections of flooring products, and amazing customer service at affordable prices.
HURRY! FOR A LIMITED TIME ONLY.
INCLUDES 100% WATERPROOF FLOORING & INSTALLATION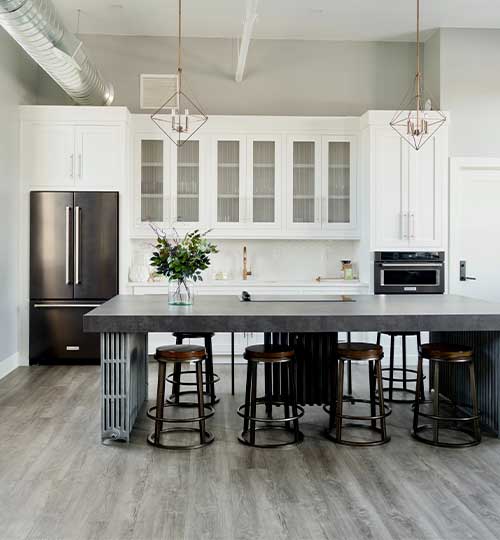 RESIDENTIAL
Whether you need flooring for your kitchen, dining room, bedroom, bathroom, basement, laundry room, staircase, we have you covered. Need new floors to help resell your house, repair or renovate, we will make upgrading your floors easy. Every house is different. Let our consultants help you make your floors standout. Our team of experts will be there every step of the way.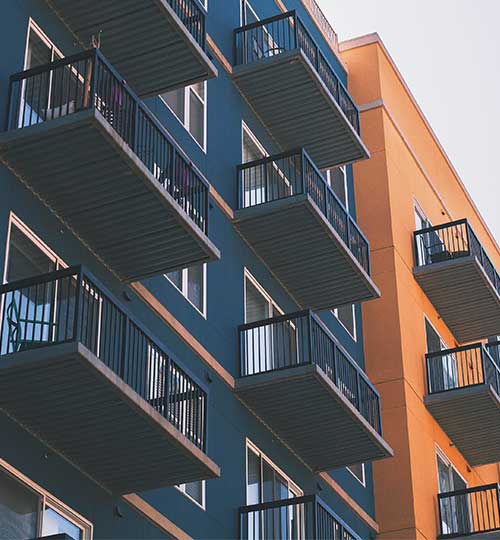 COMMERCIAL
On a commercial project you need a team of expert professionals that are reliable, dependable, and will get that job done right! Our team of professionals will help make your project run smoothly. We work with contractors, builders, real estate developers, realtors, renovation companies, insurance companies, restoration companies, and much more.
WE PROVIDE A ONE-YEAR INSTALLATION WARRANTY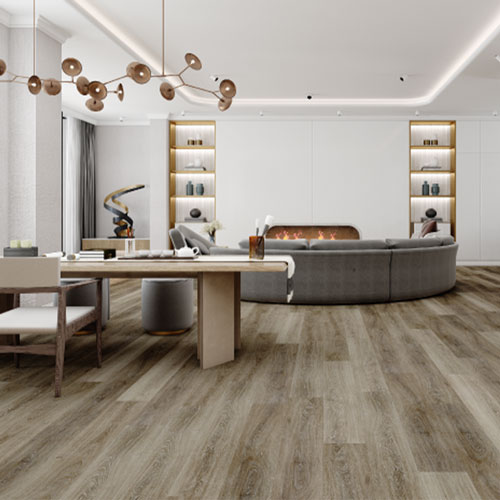 100% WATERPROOF FLOORING
Luxury Vinyl Plank (LVP), Luxury Vinyl Tile (LVT), Stone polymer composite (SPC), Wood Plastic Composite (WPC), Resilient Flooring, Rigid Core, Evacore, Rustic vinyl plank, distressed vinyl plank​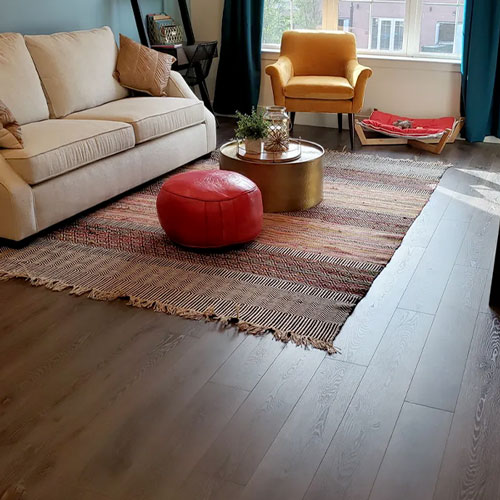 LAMINATE
Glue-less Click Laminate, Glued Laminate, Embossed Laminate, Smooth Laminate, Distressed Laminate, Hand scraped Laminate, High Presssure Laminate (HPL), Direct Pressure Laminate (DPL), High Gloss Laminate, Matte Finish
SOLID HARDWOOD
Unfinished Hardwood, Prefinished Hardwood, Heart Pine, Reclaimed, Rustic
TILE
Ceramic Tile, Porcelain Tile, Natural Stone, Wood-Look Tile
ENGINEERED WOOD
Glue Down, Distressed Wood, Hand-Scraped, Smooth, Wire Brushed
STAIRCASING
Straight, L-Shaped, U-Shaped, Spiral, Curved, Bifurcated, Winder
CARPET
Polyester, Nylon, Acrylic, Wool, Olefin, Loop Pile (Berber, Level Loop, Multi-level Loop, Cut Pile (Textured, Frieze, Pattern, Saxony)
VINYL FLOORING
Sheet Vinyl, Vinyl Tile, Resilient Flooring, Wood-look, Tile-look, Stone-look, Decorative, Linoleum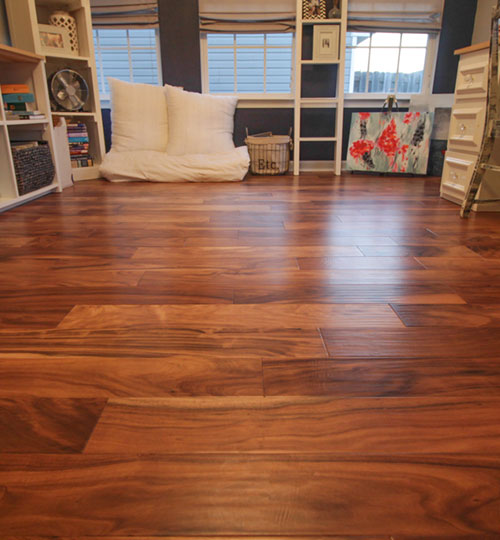 RESIDENTIAL HOME
APARTMENT
CHURCH

Elizabeth Fuller
Google review
They have done 3 properties from sanding and staining 100 yr old hardwoods to ripping up carpet and installing LVT! They are professional, timely, and do beautiful work! They were the most reasonably priced and do quality work! The best of both worlds!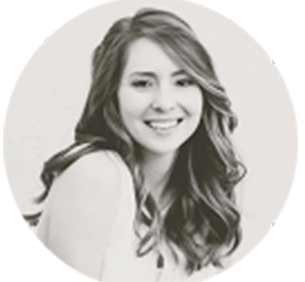 Lauren Ocak
Google review
Flooring Pros had a wide selection of on-trend flooring options I needed to remodel my home. They communicated with me clearly and had the job done promptly. They did a high-quality job with competitive prices. We are very happy with our floors and money saved! Their installer manager is highly respected in the community and works with integrity. They came to me highly recommended, and I was not disappointed!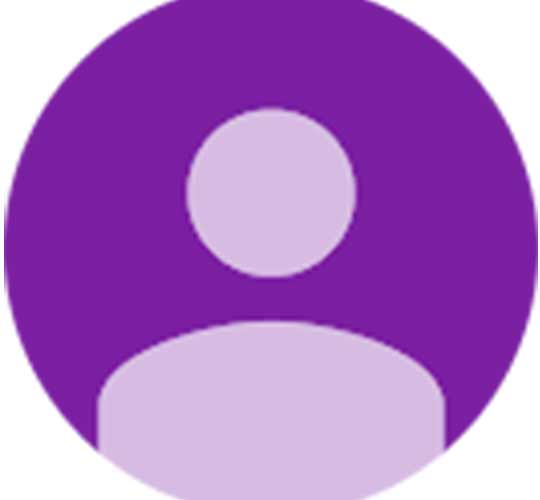 Teresa Johnson
Google review
We just had most of the flooring in our home replaced and I can't say enough good things about this company. Keith and Brittany were excellent from day 1. Helping us choose the right flooring, color, etc. The installation went smoothly, with excellent installers who took their time to get it right. We are very satisfied!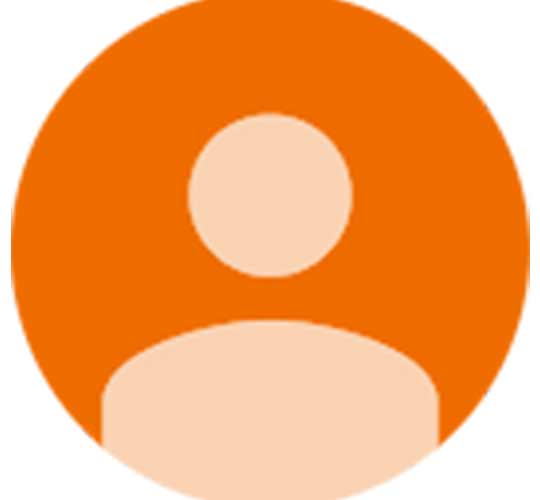 Devon T.
Thumbtack review
Love my new floors and the flooring guys worked great. Kept the area clean and job was efficient.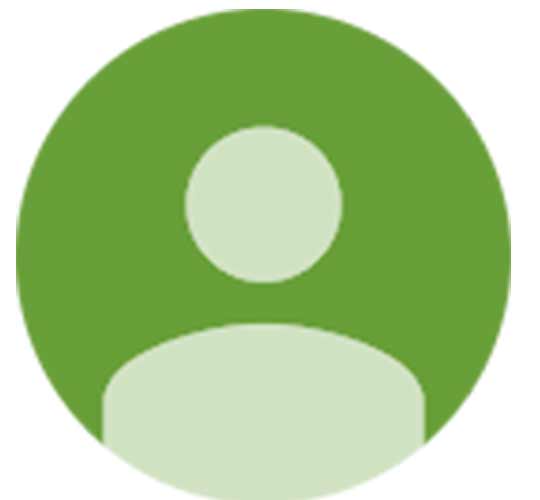 Krithika Sampathkumar
Google review
Great experience!!! Customer service is great!! Prices are very reasonable! Excellent product!! So happy to have came here! Amazing all around! Will definitely come back for future business!!
Faith Storey
Google review
They offer free estimates! I called and they had their installation guy come to my home to let me know the ballpark range of the flooring I wanted. They also price match! I highly recommend!