We are an Augusta flooring company that provides quality flooring products, professional installation, and services at affordable prices.  A locally owned and operated store in Augusta, Georgia that makes buying and installing floors easy.  We carry a variety of flooring products and services to meet any need and budget.


Are you new to flooring and do not know where to begin?  Our team of experts can help guide you every step of the way – from choosing the right floors to completing the installation.  
Are you a DIY (Do It Yourself) type? We can certainly help you with that as well. We have DIY flooring that can make any DIY's dream come to life.
Do you have your own products but need help with installation? Our team of expert and professional flooring contractors can help with any type of flooring installs.
It's simple! We're commited to provide amazing customer service, quality products, and professional installation at affordable prices.
We understand purchasing new floors can be a big investment. That is why we want to make it an easy hassle-free experience for you. Our team of experts and professionals are here for you every step of the way. 
So invest smart.  Invest local.  Invest in Flooring Pros in Augusta.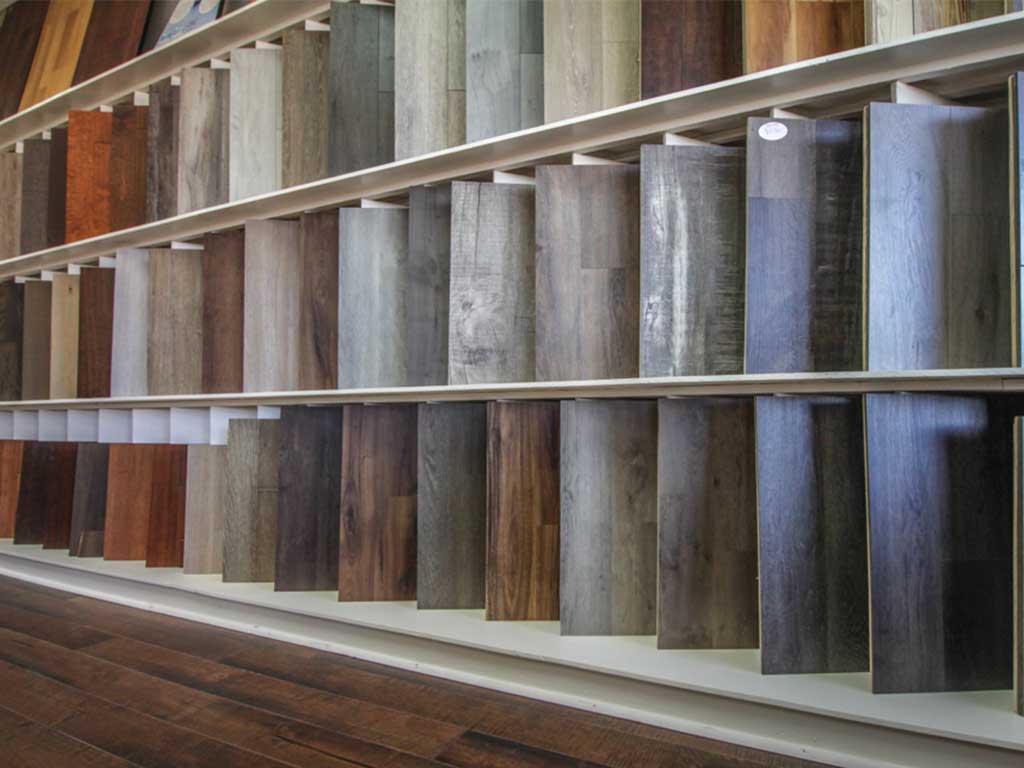 why flooring pros?
Trusted & Affordable